LoRaWAN Gateways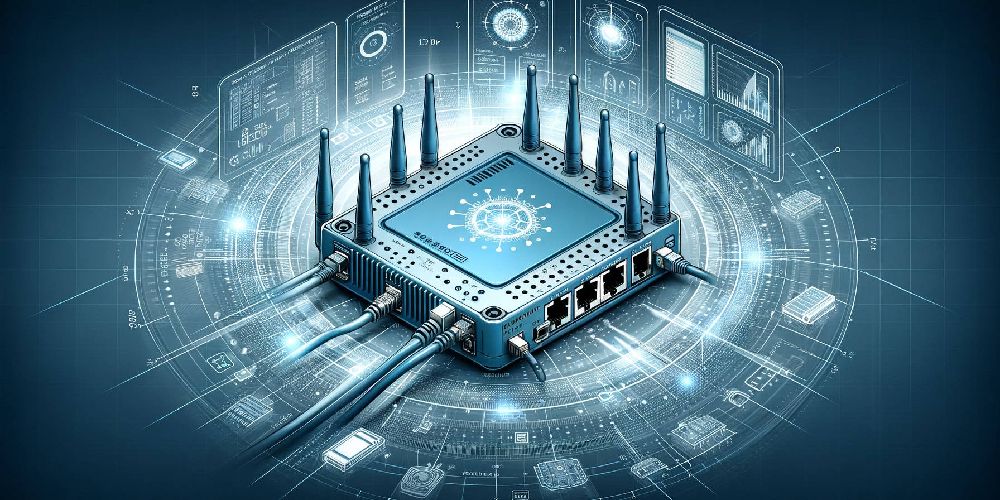 LoRaWAN Gateways: Robust, Long-Range Connectivity for Your IoT Network
Our LoRaWAN gateways are the cornerstone of a powerful and efficient IoT network, featuring:
Extensive Connectivity: Capable of connecting hundreds of sensors to the cloud, these gateways are ideal for scaling up your IoT infrastructure with ease.
Impressive Range: Experience up to 10km of outdoor range and hundreds of meters indoors, ensuring reliable communication across extensive areas.
Smartphone Configuration: Set up and manage your gateway effortlessly using just your smartphone - a streamlined process designed for convenience.
Seamless Integration with Telemetry2U: Each gateway is optimized for simple integration with our Telemetry2U platform, facilitating an intuitive and hassle-free IoT experience.
4G Backup Connections: Selected models come equipped with 4G backup connections, providing an additional layer of connectivity assurance in various environments.
Discover our LoRaWAN gateways and empower your IoT projects with unmatched range and reliability.