Products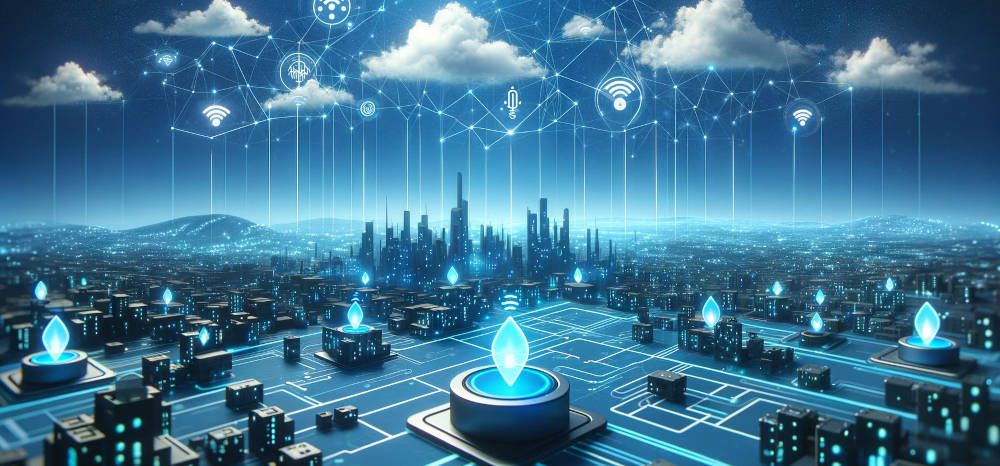 Explore Our Advanced IoT Hardware and for Seamless Connectivity
At Telemetry2U, we are committed to offering top-of-the-line IoT hardware and accessories that seamlessly integrate with our comprehensive IoT platform. Our carefully curated selection includes:
LoRaWAN Gateways by Dragino: The backbone of any IoT setup, our gateways ensure reliable, long-range communication for all your connected devices.

LoRaWAN Sensors and End Devices: Catering to a wide range of applications, these devices are designed for optimal performance in various environments, ensuring precise data collection and transmission.

NB-IoT Sensors: Leverage the power of Narrowband IoT with our robust sensors, offering extended coverage and improved power efficiency for your IoT projects.

Outdoor Solar Enclosures: Ideal for remote or harsh environments, our solar-powered enclosures are built to withstand the elements, providing continuous power to your IoT devices.

Accessories: From mounting kits to power solutions, our range of accessories ensures that you have everything you need to set up and maintain your IoT ecosystem.
Seamless Integration with Our IoT Platform Every product we offer is designed to work effortlessly with our IoT platform, providing you with an easy-to-use, scalable solution for monitoring and managing your IoT devices. Enjoy real-time data access, customizable alerts, and comprehensive analytics to make informed decisions.
Discover the Future of IoT with Telemetry2U Explore our range and start building your IoT solution today. Whether you're monitoring environmental parameters, managing assets, or automating processes, Telemetry2U has the right tools to bring your IoT vision to life.